Frequently Asked Questions
Preferred Health Fund Providers with: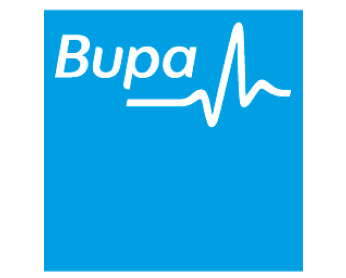 What our patients say
Google Review

"Love this practice. I visit Jake who is always very understanding of my nervousness about visiting any dentist. He talks me through each process and makes me feel at ease ensuring I am comfortable each time. This is my preferred Dentist, I won't go anywhere else!"
Google Review

"We have seen multiple dentists at this practice and we are always very pleased with the service from them. The team are kind and gentle, with good attention to detail. Even though my wife had a tricky case, the dentist explained the treatment very patiently and worked hard to help her fix her problem. I highly recommend coming here for your dental needs!"
Google Review

"I booked in to have my wisdom teeth removed and was super happy with the whole process. I was very nervous to have it done but Dr Jake Mitra and all the staff were really great and made me feel very comfortable. Won't be going to any other dentists for now on!"
Google Review

"Thanks again Jake for once more restoring my teeth to as new condition. The work you do in my case is close to magic and I am making the effort here to record same.Your continued search to keep up with the most modern of dental approaches has certainly been to my advantage and will be of benefit to all your patients."
Google Review

"I've been coming here for several years to see Dr Jake Mitra and the service and expertise is exceptional. Very friendly staff and great atmosphere. Highly recommended!"
Winthrop Village Dental
Shop 22, Winthrop Village
131 Somerville Boulevard
Winthrop 6150
Tel: (08) 9312 1388
Bookings
You can book an appointment with us online or call us at 9312 1388.  Please note your dental appointment is considered confirmed at the time of booking.  We have reserved the time with our dentists, dental assistants and hygienists, especially for you.  We will contact you prior to your scheduled appointment with a courtesy reminder but ultimately it is your responsibility to ensure that you arrive on time for your appointment.  We know that life can get in the way and if you need to reschedule, please give us at least one business day's notice and we will be happy to find a time that better suits you.
BOOK NOW